Welcome to Dietech
The Future of Dining Begins Here!
---
Dietech Software creates the dining experience you want for your residents and the efficiencies you need in production.
Learn how your peers are creating excellent experiences saving money by using Dietech!
Tray card software for facilities looking for an electronic meal ticket or wishing to upgrade from a manual or entry level tray card system.
Gives your clinical staff the tools and power to work and chart efficiently with our Nutritional Assessment software.
The power of Dietech Lite along with Intake Studies, Nutritional Assessments, Recipes, Tube Feed and more.
The complete package. Detailed meal tickets, production tally, nutritional analysis and more.
A touch screen menu application that can be customized to your nursing and/or assisted living communities dietary needs.
Fine Dining
Create a fine dining experience for your residents when you utilize Dietech's eTableServ's robust features! You can take your resident's order with confidence knowing what they see on the menu, is what they can eat. You can customize each diner's experience, and make them feel special using the customized interface which ties seamlessly to each resident's dietary record.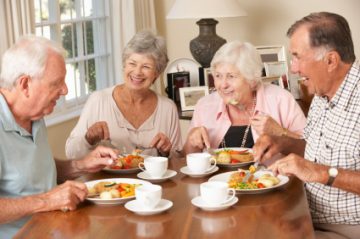 Efficiency and Time Savings
Ordering, Planning and Tracking meals for residents can take up valuable time and resources. Making sure special dietary needs are accounted for, tray cards are error free, and leftovers are kept to a minimum are critical to your facility. Dietech interfaces with your resident's profile to ensure that you deliver on their requirements – every meal, every time!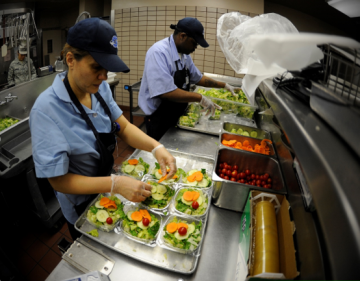 Dietech Numbers Tell the Story
Dietech users save money, time and wasted food by an average of 35%! Utilizing the Central Menu Planning Feature at your facility can reduce food costs significantly by up to 30%. Your team will spend less time counting and more time creating great meals for your residents. The Purchasing Integration saves the average facility 25% less time when ordering their groceries for future meals.